R2 Robotic Platform
Where a Simple, Reliable Hardware Meets Very Smart Software
Our R2 machine is much more than a simple robot. It is a flexible, customizable robotic platform with more and more customization options and capabilities to be available as the platform grows and develops.
Our R2 robots, are user-programmable and self-learning, capable of carrying out a complex series of actions automatically.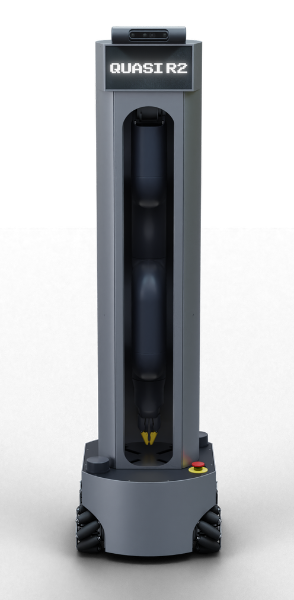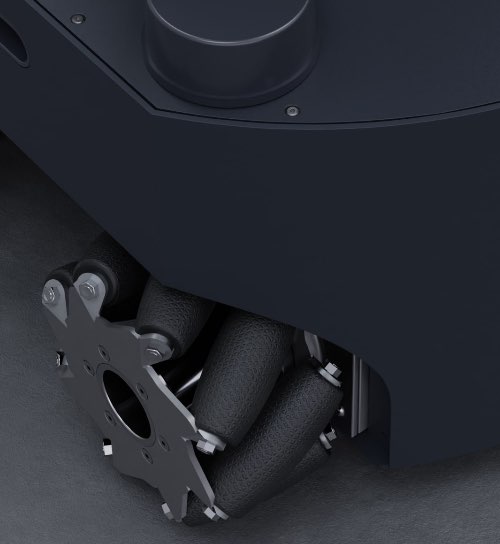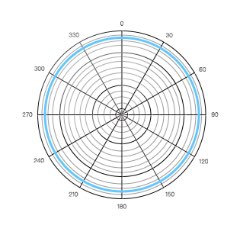 Motion
R2 robots are capable of omnidirectional movements thanks to the mecanum wheels design. These special wheels are capable of moving R2 robot to any direction instantaneously by the combination of independent wheel rotations.
Precision, high-torque wheel motors control each wheel independently and can propel R2 robot at a variety of speeds, ranging from a very slow crawl to up to 5mph sprints.
Tight-space maneuverer, spot turns and tiny position adjustments ensure that robot is in the best position near the Workspace to perform assigned Task as efficiently and safe as possible.
Vision
R2 robots are equipped with stereo depth vision – an ability to see, measure, analyze, and respond to their environment and that opens a whole new world of possibilities!
Vison technology give R2 robots the ability to navigate Environments, avoid obstacles and recognize objects, people and more.
R2 robots stereo image sensing technologies use two cameras to calculate depth and enable R2 to see, understand, interact with, and learn from their Environment. Vision cameras work indoors in a wide variety of lighting conditions, from semi-dark to very bright, without the need for any calibration.
Image sensor technology: Global Shutter

Depth technology: Stereoscopic

RGB sensor technology: Global Shutter

Vision Processor: Intel Vision D4