Instant Deployment, Full Connectivity
C2 delivers value right out of the box — all features instantly operational, no internet connectivity required. By choosing to configure WiFi and Quasi Cloud Connect connectivity, users leverage full access to advanced intelligence, traceability reporting and robot-to-robot collaboration capabilities, allowing complete control and insight into workflow operations.
Integrable Automation and Intelligence
Discover how robotics, automation and information technology can transform your industry by delivering increased speed and efficiency.
Maximize team performance and increase operational capacity.

Increase inventory efficiency and fulfillment.

Reduce time sunk on repetitive material transport.
Minimize accident-related expenses with advanced Qai features.

Complete autonomous deliveries 24/7 without human oversight necessary.

Decrease on-boarding costs related to increased turnover and labor shortages.

Increase workflow completion rates and operational capacity.
Fully integrate with existing management software via Quasi Cloud Connect.

Leverage Quasi AI machine learning + continuously improving abilities.

Make operations easily scalable and traceable via Cloud Connect central management platform.
Deploy and Modify in Minutes
Initial setup of C2 is quick and easy — just give it a tour of your facility and mark your delivery destinations on the auto-generated map. Touch-screen controls and graphic visual display create an intuitive, code-free interface that requires no training to use.
Set-up in less than an hour

Intuitive Touch-Screen UI

Painless remote software updates

Growing list of capabilities and features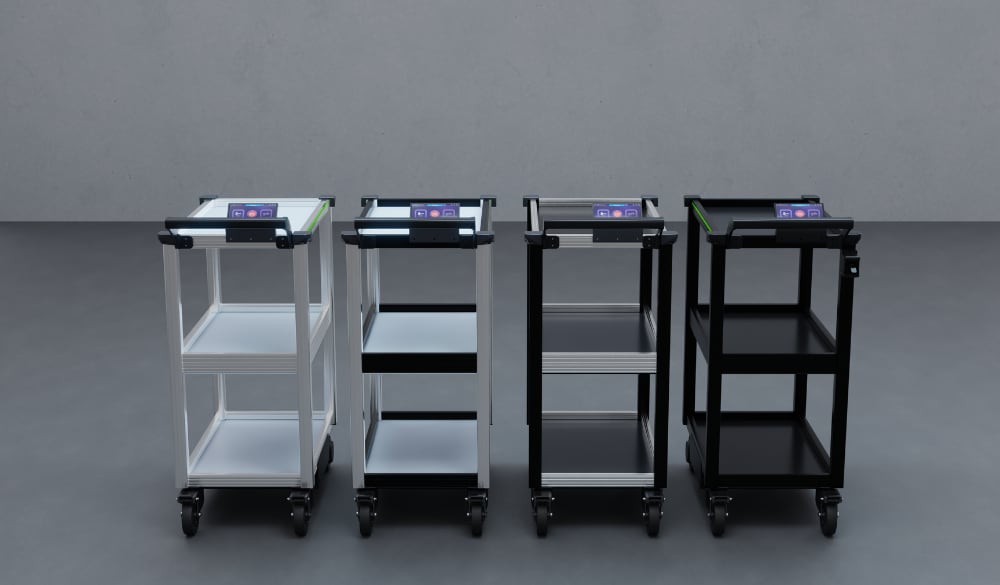 Deliver Materials Safely
With Qai at its core, C2 can calculate optimal routes and work collaboratively in dynamic environments to ensure accident-free deliveries. Advanced motion and navigation algorithms combine with numerous on-board sensors to ensure collision avoidance and continuous route planning, without infrastructure changes or preprogramming requirements.
Accurate Autonomouse Navigation

Advanced Obstacle and Collision Avoidance

Emergency Stop Button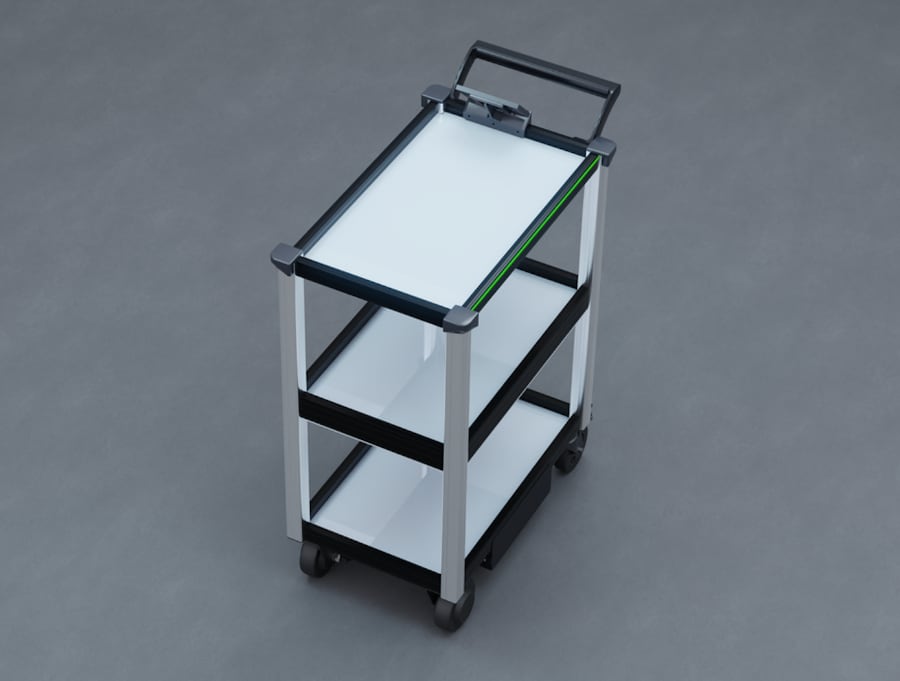 Intelligence and Reporting
powered by Qai
Autonomous Navigation
Qai mapping and localization algorithms enable C2's fully autonomous navigation. Sensor data is interpreted in real-time to navigate high-traffic, unpredictable environments reliably, without human assistance or facility infrastructure add-ons.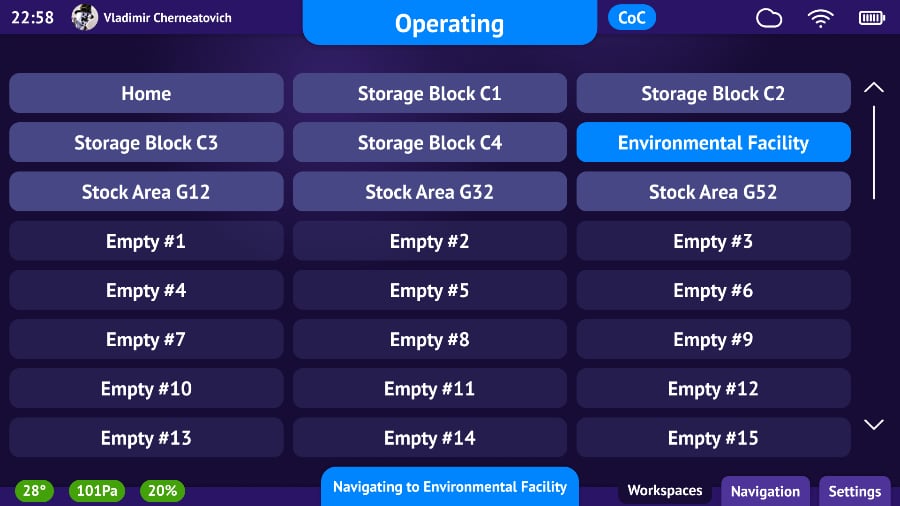 Progressive Learning
WiFI also enables inter-operability and data analysis for your entire fleet of Quasi machines. Knowledge is shared instantly, new machines are onboarded within minutes and you enjoy a modular platform that grows seamlessly alongside your operations.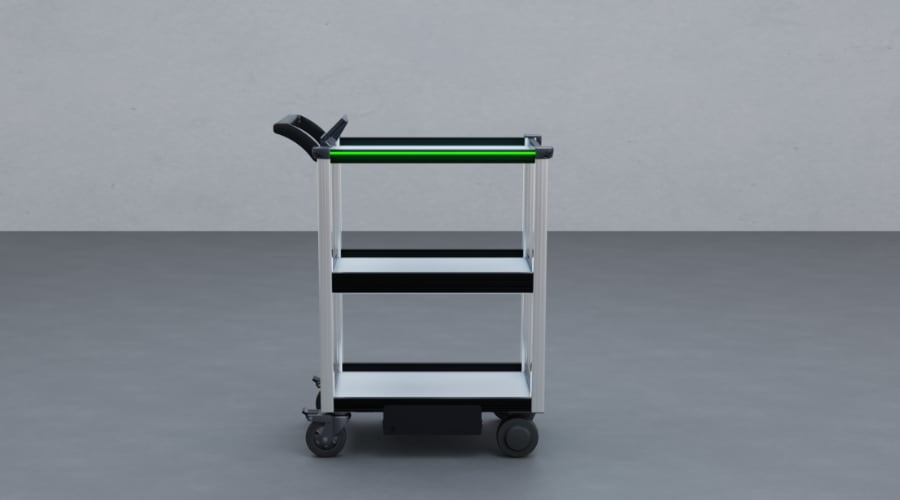 Comprehensive Data Insight
With WiFI connected, Qai compiles a variety of productivity reports for your robots' lifecycles, including utilization, charging, maintenance and cost modules for precise calculations. This info is graphically displayed and is exportable from the Cloud Connect user platform.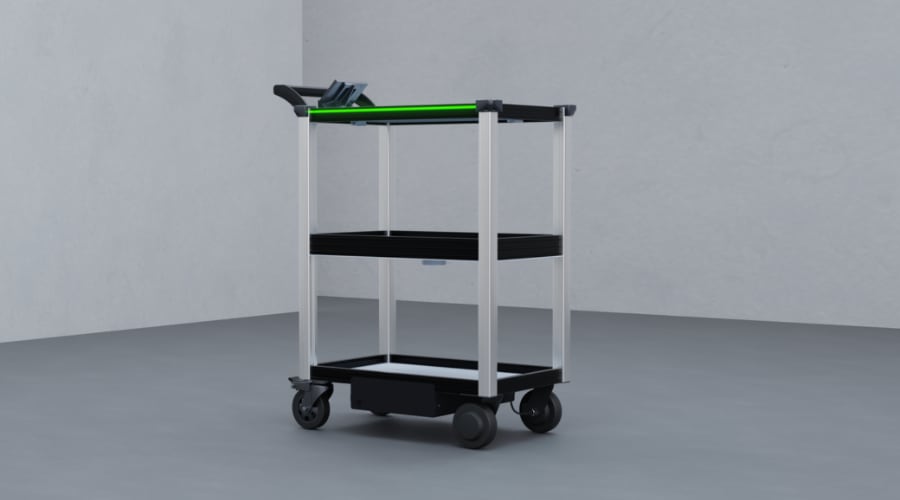 Uncompromising Safety
When navigating, C2's on-board sensors constantly scan their surroundings and utilize Qai algorithms to detect any unexpected objects/people. In the event of interference, Qai initiates an instant stop and documents the instance in the system knowledge base, with instructions for the rest of the fleet.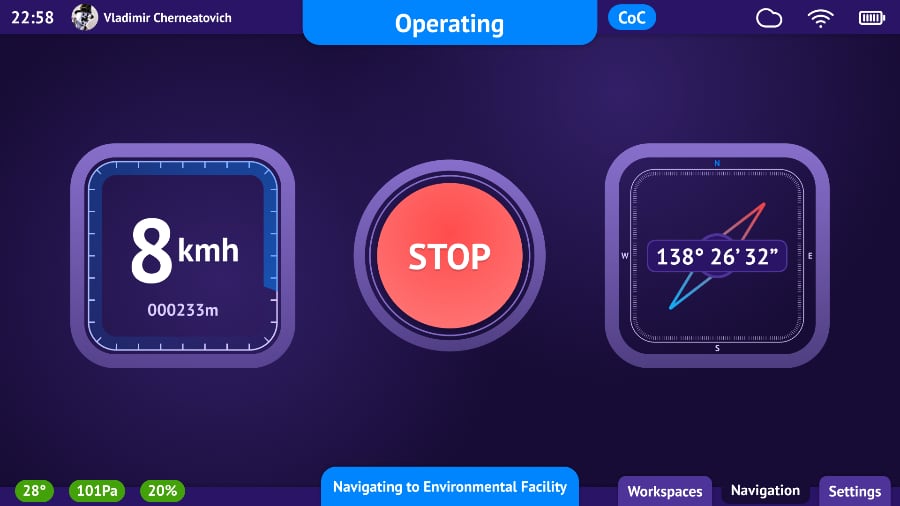 Streamline Material Delivery Workflows
Discover how Qai-driven Model C2 and Qai automation and data insight can transform your industry by delivering increased efficiency and safety:
Quasi solutions are flexible to increase efficiency in any use-scenario
Let's discuss your unique workflow needs:
Contact Us