Since 2017
Quasi Robotics was founded in 2017 by a Team of experienced engineers and entrepreneurs from the fields of Life Science, Healthcare and Artificial Intelligence. We combine the best skills in CAD/CAM design, electrical and mechanical engineering, additive manufacturing, material design, fabrication, and computer software.
Our software engineering team brings in decades of experience in core Unix technologies, databases, parallel and multi-threaded programming as well as Computer Vision, Machine Learning and Artificial Intelligence.
Quasi Robotics is supported by world-class legal, ethics, safety and compliance teams, to ensure our designs are patented, intellectual property is protected and all applicable safety and regulatory requirements are adhered to.
We are committed to driving innovation in the field of robotics and Artificial Intelligence
Our state-of-the-art systems are designed to improve efficiency, productivity, and safety in various industries, including life science and healthcare.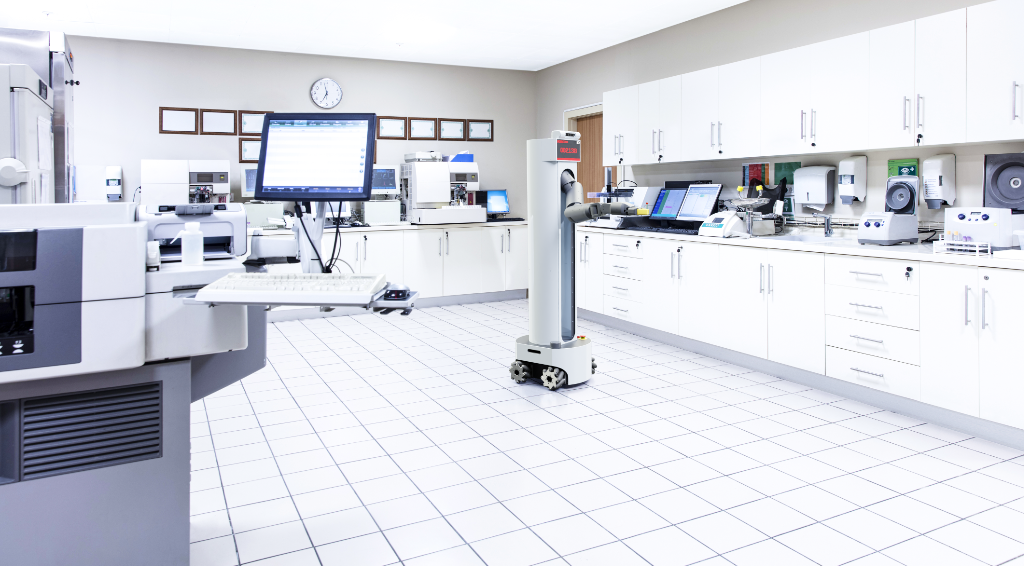 Industries We Serve
We have carefully selected which industries we want to focus first.
%
Life Science
Proper Regulations, Policies, and Guidelines
%
Health Care
Creating Safe and Healthy Environments
%
Retail
Highlighting Customer Service and Security
%
Education
Improvement In Education