R2 Robot, Quasi AI, Cloud Connect
``Intelligent Robots to Better the World``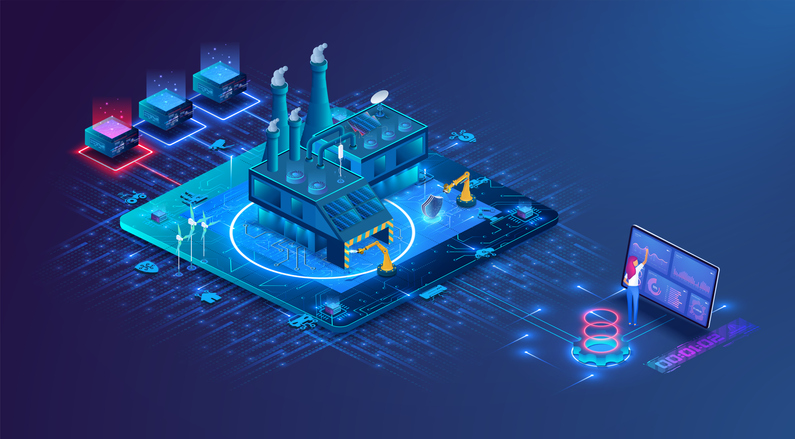 Quasi Robotics is working on establishing a network of dedicated distributors located around the globe. Through our certified International Distributor network, Quasi Robotics will bring its products to international markets and offers localized sales and services for the entire product line.
If you would like to be a reseller or distributor of Quasi Robotics products or would like to supply components/peripherals to Quasi Robotics, please send your e-mail to the address: info@quasi.ai
Note: Quasi Robotics products are offered directly in the United States and Canada. All US / Canada sales inquiries should be directed to Quasi Robotics headquarters. Foreign sales are managed by our localized distributors.
Our Distributors
Coming Soon...